LET'S WRESTLE
is an original wrestling lifestyle brand. The first of its kind, bringing you a unique style to this active lifestyle. This is where fashion meets wrestling. A one of a kind brand for everyone; Everyday wear for all of us & of course parents, coaches & warriors wrestling in combat! With the progressive climb of Mixed Martial Arts & living a healthy lifestyle,
LET'S WRESTLE
offers a more edgy and hip side to the fitness clothing/apparel industry. With each generation, the youth have become increasingly more aware of the importance of being active, whether it be through wrestling or enrolling in a mixed martial arts dojo.
LET'S WRESTLE
is a movement with wrestling roots that has evolved into something so much bigger than we ever thought possible. It has become its own brand &
LIFESTYLE
, with heavy influences from Freestyle Wrestling, Professional Wrestling, MMA & Fitness,
LET'S WRESTLE
is the first to be considered a fashionable street-wear wrestling brand. Now Let's Wrestle. Let's Wrestle OUT LOUD!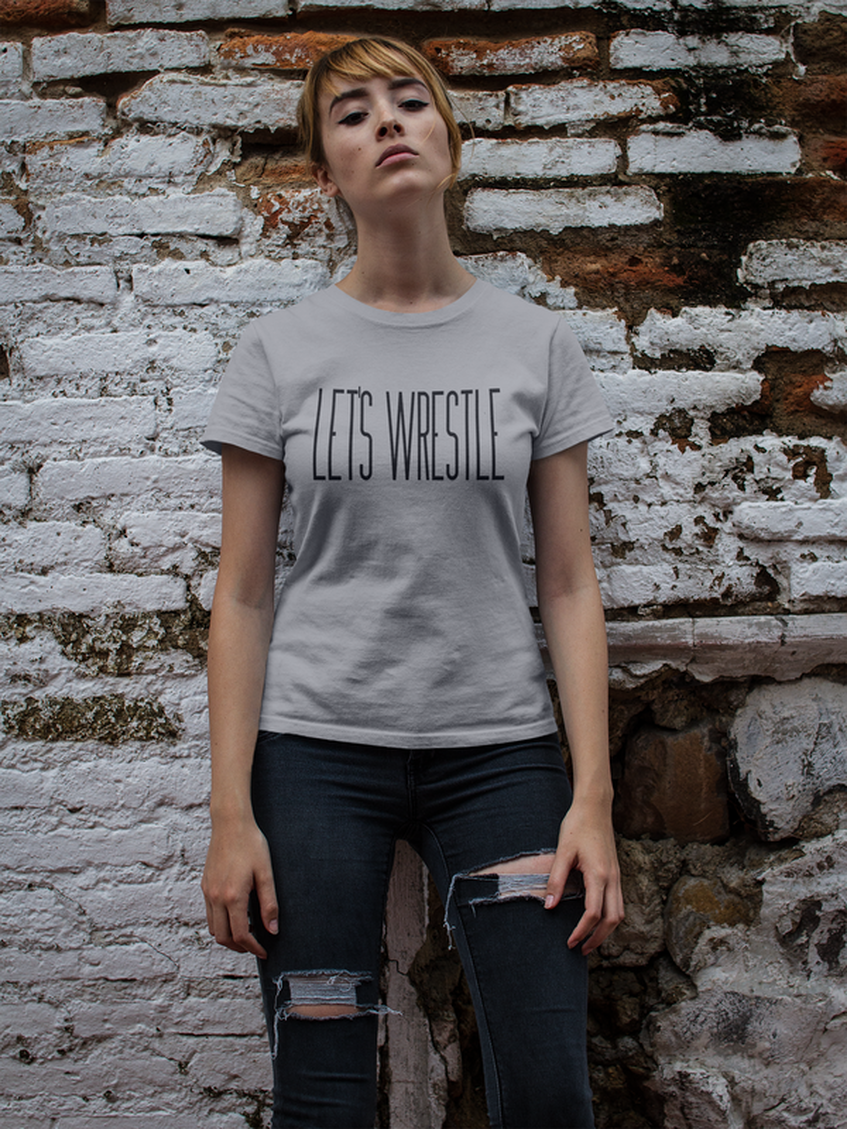 ---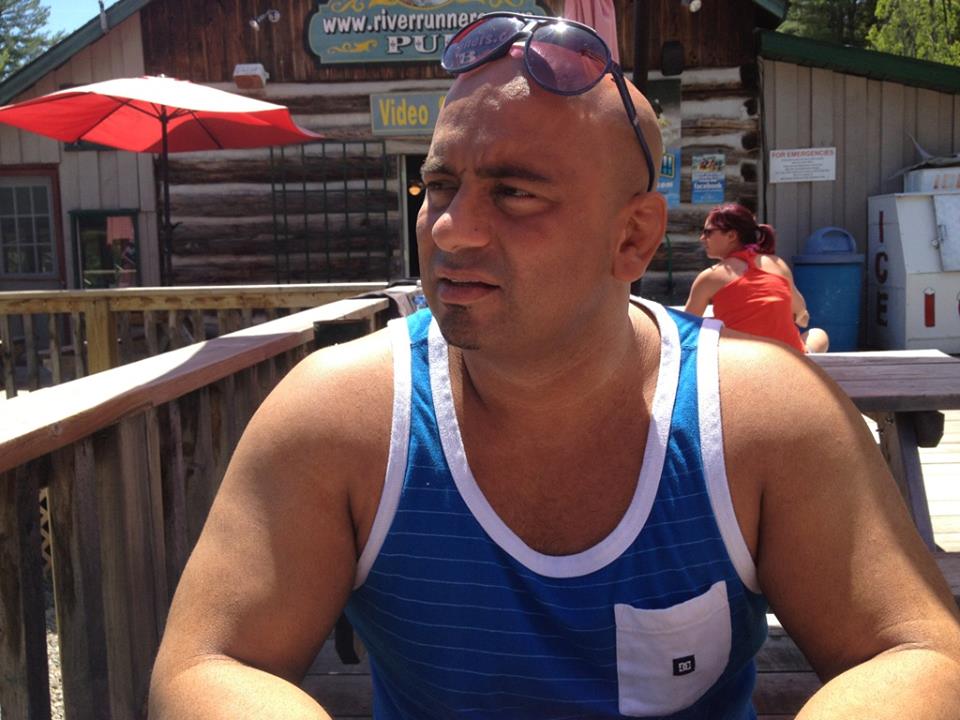 ​Let's Wrestle Brand Creator, Farhan Faruqui, has a story behind the brand that will inspire the aspiring wrestler & entrepreneur. Growing up as a Professional Wrestling fanatic, Farhan joined the Cabbagetown Freestyle Wrestling Club in Downtown, Toronto. Following a standout high school & collegiate career at the University of Guelph & competing for Pakistan at the Commonwealth Championships, Farhan began his Professional Wrestling journey. As a Professional Wrestler travelling the road, selling merchandise to make ends meet was a standard travelling town to town. After many failed t-shirt designs & getting sick of eating raw potatoes, he launched a worldwide t-shirt movement known as the Let's Wrestle Tribe. This tribe developed into the Apparel brand that we know today as Let's Wrestle.
Now, as a tribute to the sport that almost fell out of the Olympics & to promote the beauty in all forms of wrestling, he has put out a wrestling lifestyle brand that unites people & their unique stories with the words - Let's Wrestle.
---