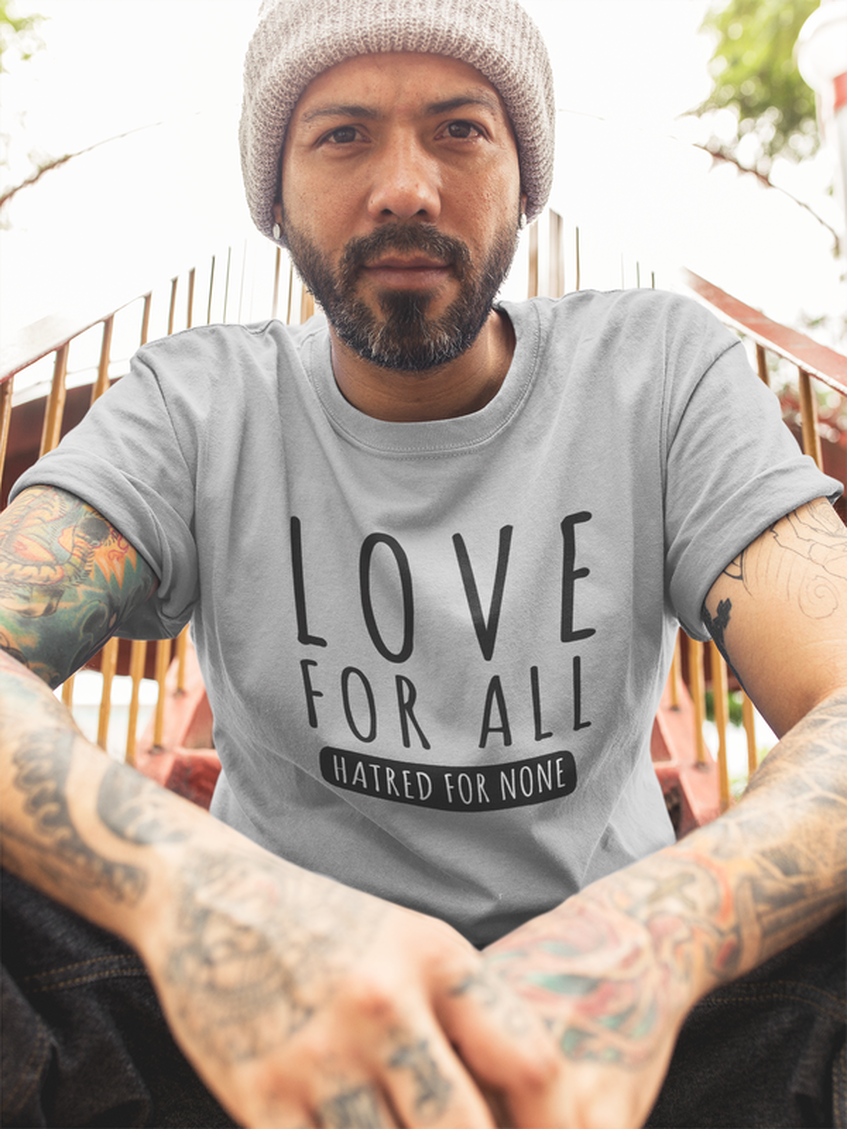 ​ABOUT
Our Print Shop at Let's Wrestle has been working with businesses, artists, teams & organizations in all of Canada's major cities including Montreal, Toronto, Ottawa, Vancouver, Edmonton & Calgary with our Nationwide Service! We are a full service Custom T-Shirt shop. Supplying both large & small companies with an array of custom printing products, while keeping exceptional customer service our number one priority.
We offer an extensive variety of clothing, promotional products & printing services to our customers to help them increase brand awareness & recognition, promote events & boost sales.
Let's Wrestle is here to make your life more fun! From custom T-shirts, hoodies, & hats to touques, jackets, team apparel & safetywear! We don't limit ourselves to what we can print or decorate, so why limit yourself to the standard designs those other "custom" T-shirt & branding shops carry? We do it all.
We use a mix of cutting-edge technology & tried-and-true methods to ensure we can put your logo, band name or message anywhere you need it to be. We stand by our product. Whatever wild idea you've got for custom branded apparel & promotional products, we'll be proud to make it come to life!
SERVICES
Screen Printing
Let's Wrestle specializes in custom screen printing. Our production facility, with all brand new, state-of-the art, screen printing equipment ensures our prints are always of the highest quality. Not only do our prints seperate us from other shops in Canada, our low pricing and fast turn are the best you will find anywhere.
Direct-to-Garment
Direct-to-garment printing allows for multi-colour or full-colour images to be printed with special water-based inks directly onto garments. We have no minimum order for direct-to-garment printing, but we can also run as much volume as you would like. Our facilitiy operates the most high-end printers, which ensure the quality of our prints look incredible and last forever.
Embroidery
Our latest addition to Let's Wrestle is in-house embroidery equipment. Embroidery uses stitches of thread, instead of ink, and is ideal for outerwear, hat & toques, and expensive garments. We have brand-new embroidery equipment, which allows us to offer the lowest prices and produce the best quality pieces in Canada. We also take orders of all sizes, no minimums.
PRICING
Price Factors
1. Type of Garment: For almost every product type we have an inexpensive, mid-range & high end option. There are many style options - not just T-shirts!

2. Quantity Ordered: Due to the setup involved in screen printing, the more shirts you order, the lower your price will be as you pass price break points.

3. Number of Locations Printed: Each location requires new setup & runs for your imprint. A front print only will always be cheaper than a front & back print.

4. Number of Colors on Each Design: The number of colors in each design affects the run time & setup for each location. A one color print will be less expensive than a three color print. If you have a lot of colors & tones of colors in your design, a direct-to-garment print maybe a cheaper solution.
​
5. In-Hands Date: Orders are produced on-demand for your due date. Garments needed in a few days from your order placement date will be more expensive than those needed in a few weeks.

We look forward to working with you.
Everyone loves great fitting apparel. Soft on the skin, a bit of stretch, and a slimming fit are all things we look for in what we wear. Since day one, we have made a point of carrying only the best fitting Apparel & TEEs. Click our online catalogue below to browse our entire merchandise selection.